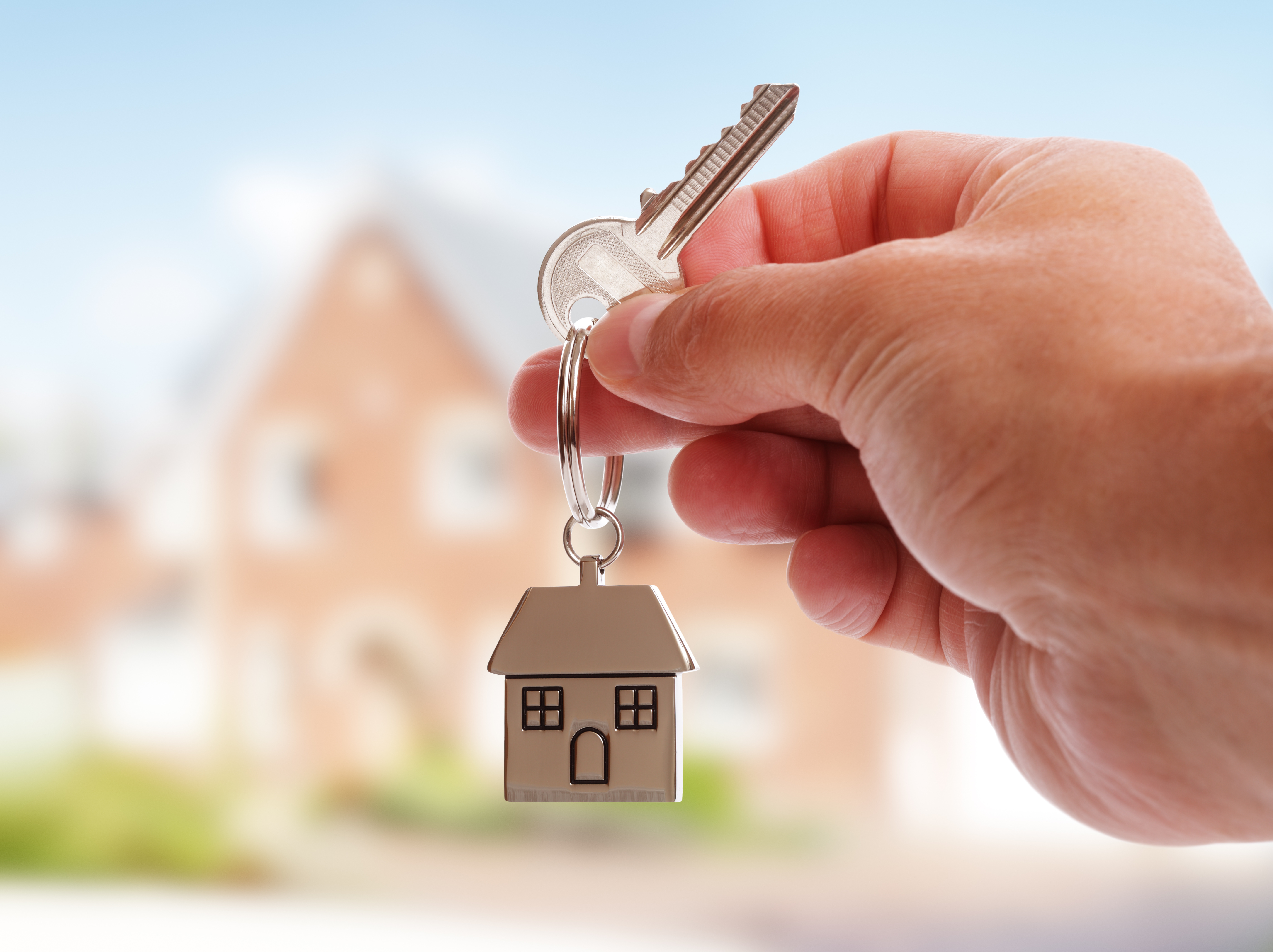 Selling your home in Western North Carolina or Upstate South Carolina is where know-how and experience shine with Noble & Company Realty. Start with your free home evaluation.
Whether it's your first time selling or you've been through a sale many times, laws and taxes are always changing. It's our duty to stay on top of it all and keep you in the loop for the easiest and smoothest home selling process. About 3% of FSBO make it to the closing table this way. There is a lot to navigate - let us do the hard work. We speak the language, have the tools and the know-how for a closing that will keep hidden costs down and the process worry-free.
---
When you hire us, we start with the core of our business model:
'Offer personal attention and work tirelessly to build strong relationships.'
From there, we take a team approach. We build on each other's strengths to lay that strong foundation for a successful, full service experience. Our professionalism rises to the top, and our consistency and drive are some of the strengths you will see make us stand out from other agencies. We want to help you build memories.
We have made a huge move in 2020 by opening a business in the heart of our community of Black Mountain, North Carolina and then our 2nd location in the Upstate of South Carolina We have 20 years of experience in this market, and 25 years of ties to these areas. We have raised families here, worked within these communities in many capacities, and our values are based on the people around us that we have grown with, that have supported us, and with whom we stand side by side. Our track record is proven strong. We are always learning and growing, but are committed to the small-town values that we so cherish about these areas.
---
1. Meet with an Agent - See what makes them stand out from the rest. We believe what makes Noble & Company stand out is our client connections. We pride ourselves on the relationships we build and the cache of contacts we can bring before even having to open your house to strangers.
2. Prepare your home - You may want to consider a pre-sale home inspection. We have trusted inspectors that we can recommend. They will give you insight into any large repairs and small fixes that you may want to take care of before showing your property to prospective buyers. You will have an idea of what kinds of negotiations you can work in when you have the numbers available for the fixes you have made.
3. Gather - warranties and user manuals for appliances
4. Organize and declutter - It may be a little hard to put away some of those things you don't use on a daily basis, but the return is huge. When you pack these lesser-used items away, it gives the buyer the chance to visualize their own belongings in the space. Bonus-you just got a head start on your packing!
5. Clean - or have cleaned your carpets, wood floors, walls, windows, lighting, and baseboards. A clean home tells your buyers that this home is well cared for. We have a cache of professional and detail-oriented cleaning teams we can connect you with.
6. You may be proud of your personal collection - but now is the time to put those away for safe moving to your new space. You are selling your home, not you. Your sellers want to buy their imagined lifestyle in your space. You want to sell your home's best features, and those can be appreciated more without your family's china on display.
7. Before pictures are taken and before a showing, it's best to tuck all appliances away - even the ones you use daily.
8. Time to take offers - Rely on us to bring in the offers and help you respond with the best strategy. Respond in a timely manner - when buyers make an offer, they are ready to buy now. We will help you navigate negotiations and any questions that come up with some of the paperwork that may seem complicated. Remember, we are here to do the hard work, so you can remain calm and assured that you will get the best deal available!
9. The steps in between - While we handle the hard stuff like the
Communication with the buyer's agent
Commitments and contingencies
Inspections
Appraisals
Insurance
Titles
Walk-through
10. Before Closing Day - we will go through all the paperwork, walk you through all of the paperwork and necessities for a proper closing
Monies due to you
Adjustments (taxes, utilities, etc.)
Witnesses
Keys
Documentation
Titles
No surprise framework for a successful day for the sale of your home!
Thinking of moving to Asheville or one of its surrounding communities? Or thinking of your move to The Upstate of South Carolina?
We'd love to help you buy or build a home in the mountains or lakes of Western North Carolina or Upstate South Carolina! Contact Noble & Company Realty to let us know you're considering a move and we'll let you know about new listings that fit your criteria whenever they become available. You can also view the current listings in the neighborhood, and sign up for new listing alerts to stay in the loop.